Welcome !
Providing end to end Shade Solutions, Structural and Installation Services in commercial and residential areas.
An Intro To The Company

An uncovered area is not always benefiting. Examples that supports aforesaid statement includes parking car under the sun, swimming on a hot sunny day under direct sun, eating food on the outside without a shed. All these suggest the importance of sheds, covers and canopies and how they provides an opportunity to make best use of space. With a view to aid people cover their residential and commercial areas with sheds and canopies that are strong in strength and spectacular in appearance, we, CND Engineering Pvt. Ltd., came into existence in 2013.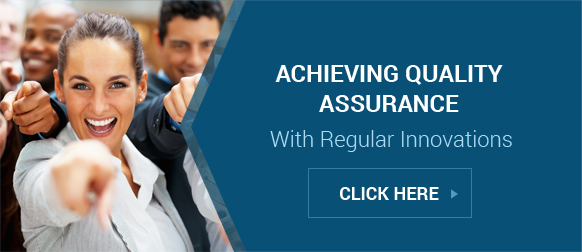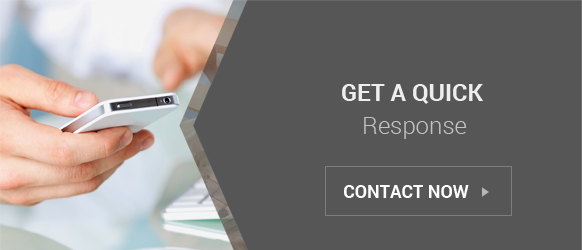 A known manufacturer and supplier of Tensile Fabric Structure Industrial Shed, Awnings Metal Canopy, Structural Glazing Products, we have come a long way in the industry. Since rendering complete satisfaction to customers is what we believe will benefit us in the long run, we started working as service provider also, for rendering Installation Service of sheds and canopies we deal in.
"Shadefab", is a reputed brand in the Shed Designing Company and this brand is governed and handled by us. Under this brand, we have been supplying designer shade and canopy solutions in both residential and industrial areas. We know that people now-a-days like enjoying the nature, sitting and eating on rooftops which is why we are working on introducing transparent and translucent rooftops sheds. This brand is also known for introducing open air restaurant concept by fabrication of tensile membrane structure.
All the sheds, be it Industrial Shed, Awnings Metal Canopy, or more are designed so beautifully that they enhance the aesthetics of the place. Apart from fabricating aforesaid items as per standard specifications, we also fabricate custom-made sheds, all that a buyer needs to do is tell us the space for which they want they shed and we will design in same size. In making the company's sheds and canopies available in Indian market is the hard work of employees like SS fabricators, MS fabricators, Glass fabricators, and Aluminium fabricators. All the employees are performing their best to make Shadefab, an ideal brand.

Mission
Our mission is to become a successful company by providing our customers 100% satisfaction and delivering quality Industrial Shed, Awnings Metal Canopy, in time. Company's management is making every possible effort to grow in national market and is investing in those products which can help company become No. 1 in the industry.

Vision
"It's possible" makes two words but it's meaning is something very big. Believing in making everything possible is Mr. Pradipta Chattopadhyay, Director of the company, who creates opportunities for the company by promoting products and company on a higher level. He believes in benefiting customers which is why he always guides people working in the company to perform every task keeping customer satisfaction in mind. At present, he is focusing on capturing a good amount of share in East Indian markets.

Why Choose Us?

Mentors- There are three mentors, first is the creator of the company, second is the core executor and the last one is a well wisher of the company. All these three are making company grow, managing all the employees, helping them produce more by providing them advance technologies, and motivating all the employees to produce better and as per quality standards.
Infrastructure- Delivering fabrication of Industrial Shed, Awnings Metal Canopy and many more projects in time, we have developed a sound facility in Kolkata. This facility is fitted with modern technologies and is structured properly. Apart from a robust facility, we also have skilled people who play a vital role in making company reach heights.
Business- Our way of doing business is different from our competitors. We deal sincerely and make sure that each of the deal results in mutual benefits. The main motto of our company is to see customers happy which is why we are offering customization facility.

CND Engineering Pvt. Ltd.
Pathagarh Road, Ghosh Para, Panihati, Kolkata - 700114, West Bengal, India
Phone :+918045801232
Mr Pradipta Chattopadhyay (Director)
Mobile :918045801232

Accepts only Domestic inquiries
Send Inquiry